The Day of Action
On September 11th, athletes participating in the Sport for Good Fashion Show visited three of our partner programs in New York City that are using sport to empower underserved youth. The athletes were able to experience the impactful work that the Fashion Show helps to raise awareness for. During the program visits, athletes connected with local youth and shared how sport has helped them reach their goals in life. 
In the morning, Five-time Olympic Gold Medalist Missy Franklin, New York City FC Defender Ronald Matarrita, and Laureus USA Chairman and Olympic Gold Medalist Edwin Moses visited a soccer program in the Bronx. South Bronx United is a youth development organization that uses soccer to engage immigrant and first-generation youth and support the broader South Bronx community. The athletes spoke to all of the kids and their families about how sport has played a crucial role in their lives. Missy  Franklin expressed how swimming has taught her to dream big and set far-reaching goals. Additionally, Ronald, Edwin and Missy answered questions from kids on how the support of their families has helped accomplish their dreams, and how they stay grounded amidst their fame.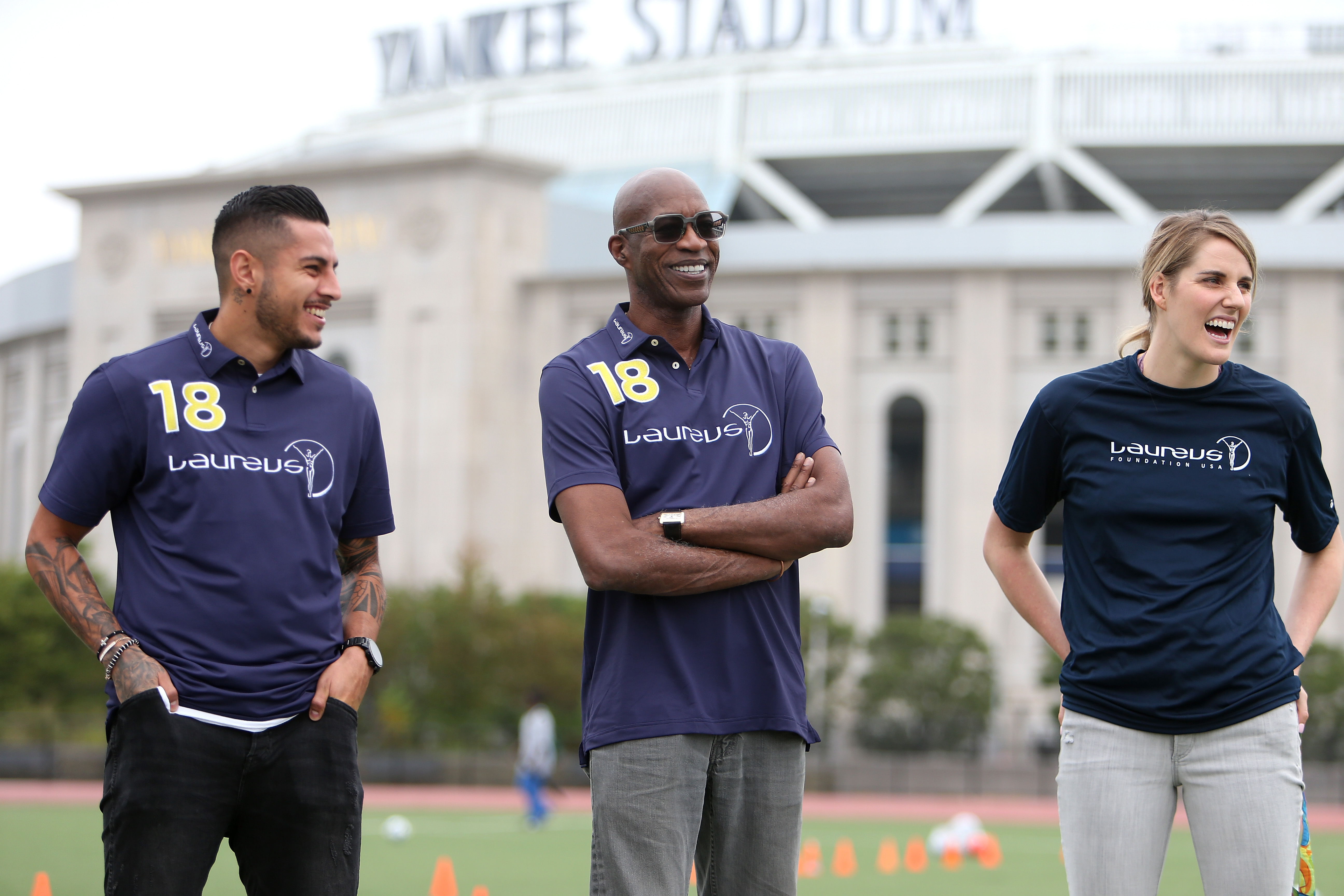 Next up, we went to Harlem with Five-time Olympic Gold Medalist Nadia Comaneci, NFL Hall of Famer Back Marcus Allen and Supermodel Karolína Kurková. They visited Harlem Lacrosse, who empowers children who are most at risk for academic decline and dropout to rise above their challenges and reach their full potential. Marcus, Nadia, and Karolina participated in various drills, learned the ins and outs of the game and chatted with the kids. Additionally, they answered questions on the role of sport in each of their lives and how it can teach essential life skills.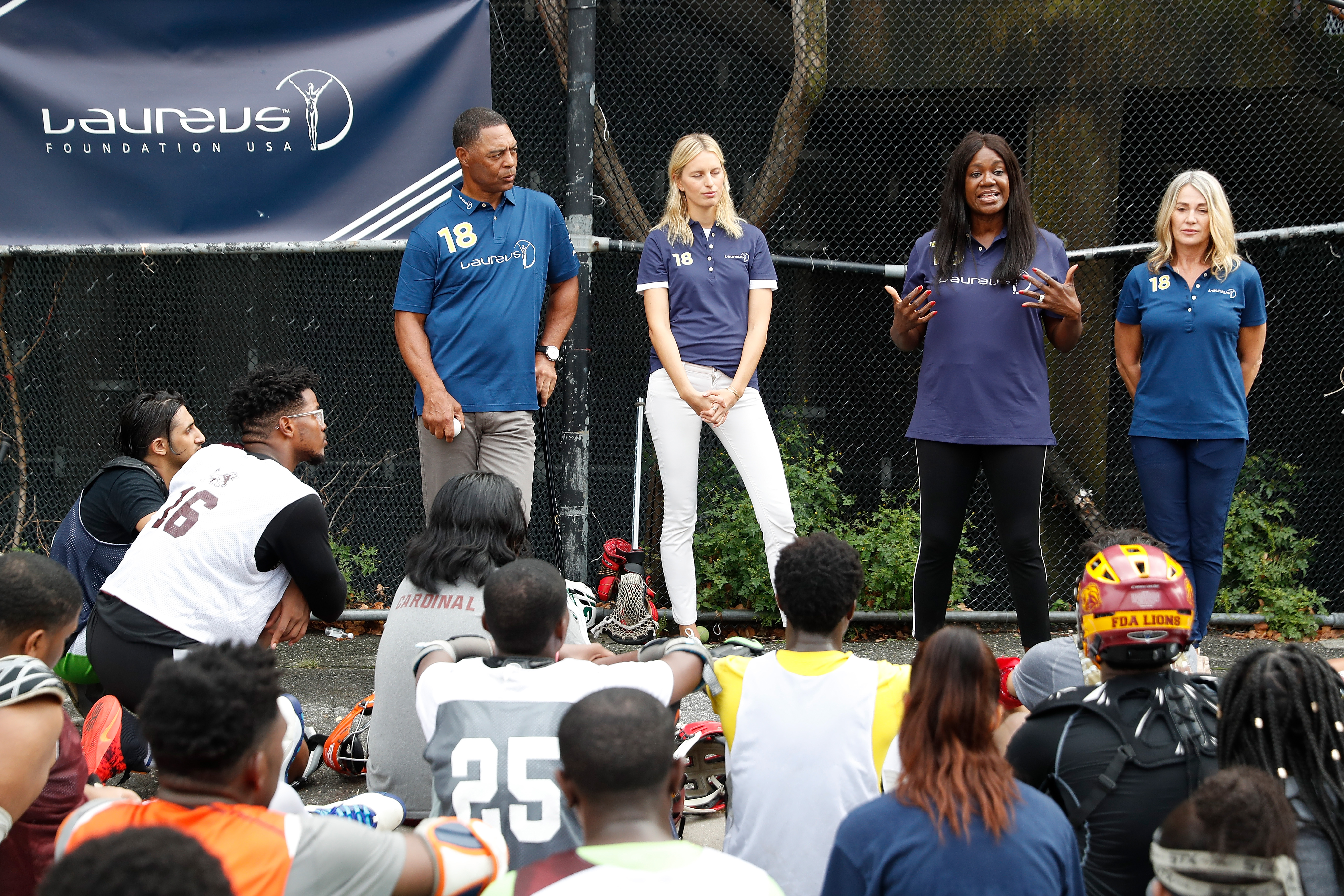 Finally, we were back in the Bronx to visit Kids in the Game, who is developing the generation of leaders by developing healthy habits, an active lifestyle, and promoting personal growth through play and competition. They hosted Olympic Ice Dancers Maia and Alex Shibutani, Olympic Fencer and Activist, Ibtihaj Muhammad and New York Knicks Team Captain Lance Thomas. For Ibtihaj, Maia and Alex, it was a rare opportunity to play basketball. They completed team-building drills, and learned firsthand from students about how the program has been a positive influence on their lives. The athletes also shared their personal journeys, including what inspired them to begin competing, and how important it is to believe in yourself even in the face of doubt and pushback from others.