Mimeo Photos Produces Athlete Photo Collection to Benefit Laureus USA
World-renowned fashion photographer and Mimeo Photos' newly appointed Creative Director, Nigel Barker, shot a series of iconic portraits of 16 world-class athletes to help raise money and awareness for non-profit Laureus Sport for Good USA. The Spirit of Champions Collection, produced by Mimeo Photos and signed by Barker and the featured athletes is currently up for auction on Charity Buzz.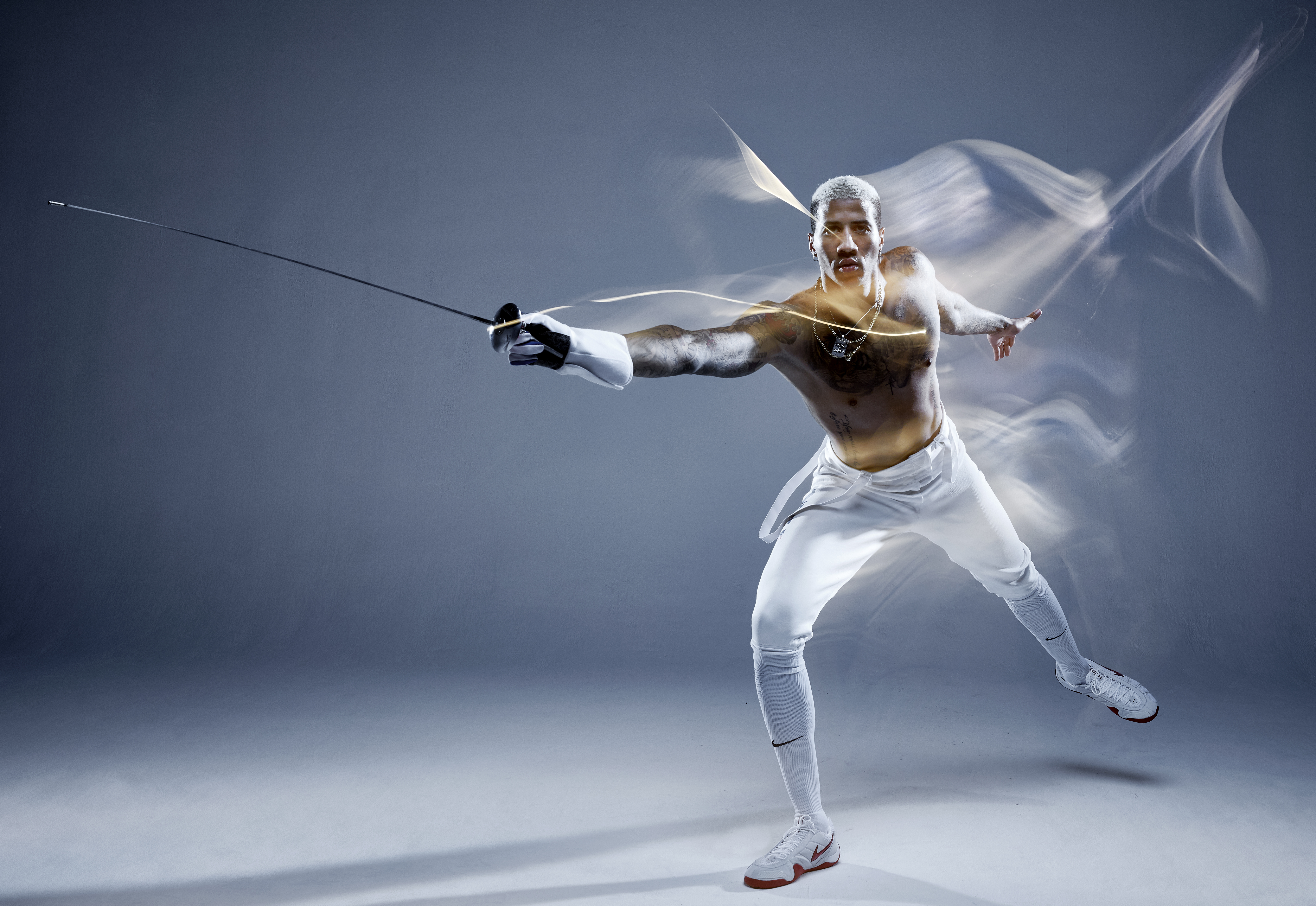 Laureus USA currently supports the growth of 50 programs using sport to empower youth in more than 100 cities nationwide. This year alone, the non-profit has invested over $2.3 million in youth-serving programs that use sport to tackle social challenges in underserved communities. Laureus works with more than 200 athletes worldwide to promote sport as a tool for social change.
"The Spirit of Champions Collection captures the joy, beauty, and power of sport as embodied by these amazing athletes," commented Benita Fitzgerald Mosley, CEO, Laureus USA. "This project shows the power of collaboration and will lead to opportunities that continue to benefit youth across the nation."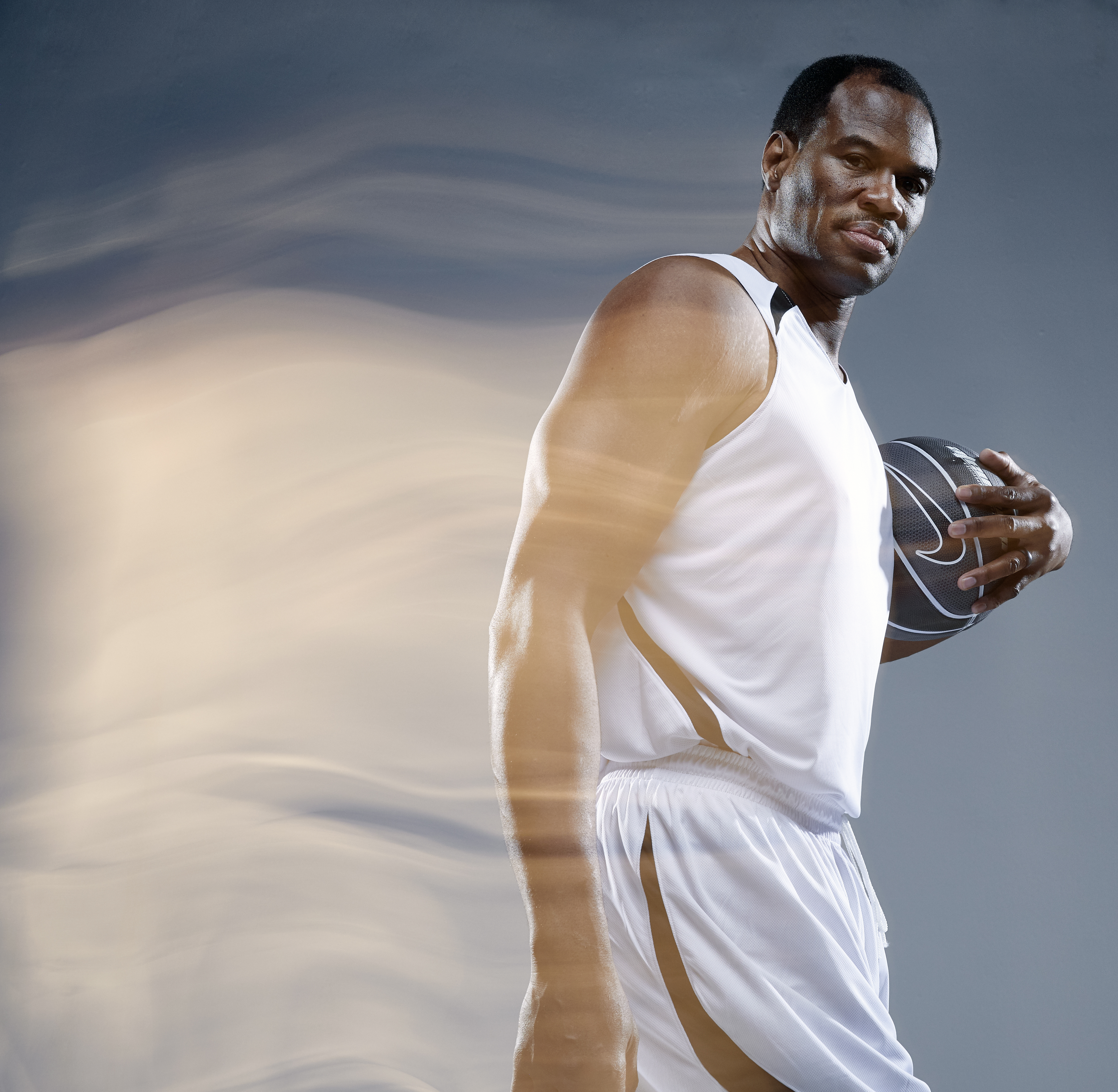 For the first time during New York Fashion Week, Laureus USA brought together sport and fashion to shine a light on Sport for Good. At the Laureus Sport for Good Fashion Show, some of the world's greatest athletes traded their athletic wear for high fashion to walk the runway at Mercedes-Benz Manhattan. The night raised crucial funds and awareness to support Laureus USA and their mission to improve the lives of youth and unite communities through the power of sport.
"What Laureus is doing is truly remarkable. Sport For Good breaks down barriers and brings people together," remarked John Delbridge, CEO, Mimeo. "Working with Laureus, Nigel, and the athletes has been amazing. We look forward to contributing on future fundraising projects and awareness campaigns together."
16 of the athletes that walked the runway in the Fashion Show were photographed for the collection, which celebrates the spirit of champions in sport and captures their athletic movement.
"As Nelson Mandela said, 'Sport has the power to change the world.' Those words inspired the creation of The Laureus Sport For Good Organization. It also set the bar high for the kind of imagery I wanted and truly felt needed to be captured to give the athletes justice and inspire others to get involved." Explained photographer Nigel Barker, who was behind the collection. "We set out to capture dedication, athleticism, and passion in a still photo by asking each athlete to evoke what they love to do in front of the camera."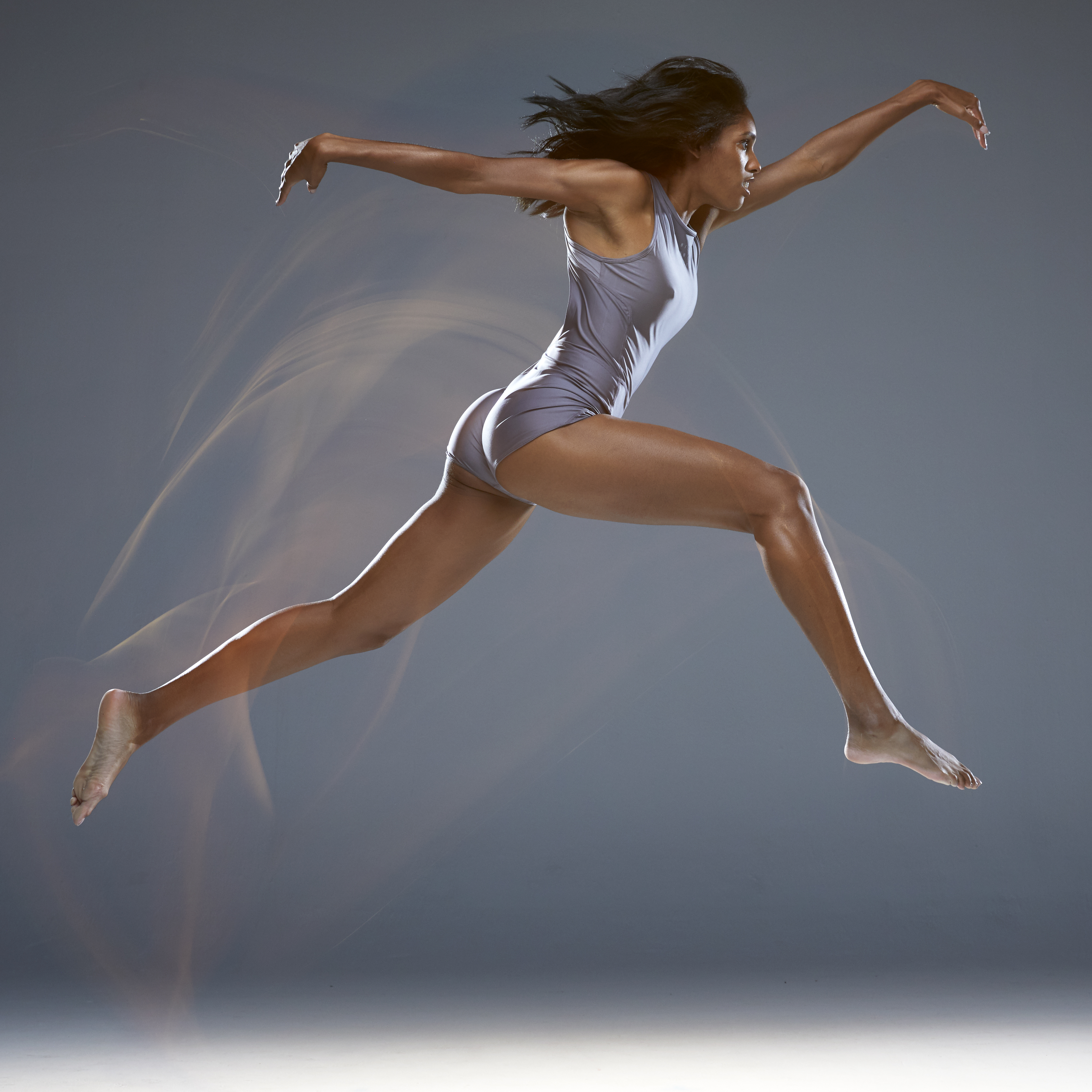 The Mimeo photobooks are up for auction and include portraits and original signatures of Laureus Academy Members Marcus Allen, Nadia Comaneci, Tony Hawk, and Edwin Moses, as well as Laureus Ambassadors Missy Franklin and Lance Thomas. Other photographed athletes include Miles Chamley Watson, Kristi Castlin, Kimberly Chin, Cristen Chin, Carl Lewis, Ibtihaj Muhammad, David Robinson, Alex Shibutani, Maia Shibutani, and Kerri Walsh Jennings.
Mimeo Photos is available globally as a free download in the macOS App Store.